Extreme Engineering Solutions, Inc.
Mar 22nd, 2016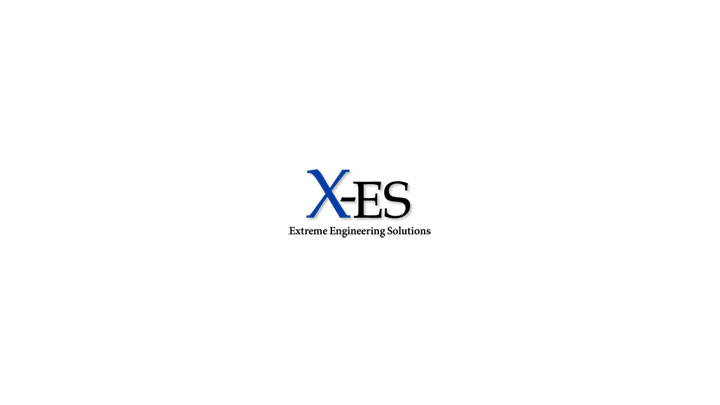 3225 Deming Way, Suite 120
Middleton, WI
Extreme Engineering Solutions, Inc. (X-ES), a 100% U.S.A.-based company headquartered in the Madison, WI area, designs and builds single board computers, I/O boards, storage modules, power supplies, backplanes, chassis, and system-level solutions for embedded computing customers. X-ES offers cutting-edge performance and flexibility in design, plus an unparalleled level of customer support and service. X-ES specializes in the rugged and extreme military, aerospace, and industrial application markets.
Visit us at www.xes-inc.com for more information.