Global AC-DC power market seen to grow 5.6 percent, from $1.7 billion to $2.2 billion over next five years
CORONA, Calif., 19 Sept. 2011. the global AC-DC power supply and power conversion market will grow 5.6 percent over the next five years, from $1.7 billion in 2011 to more than $2.2 billion in 2016, despite the current economic slowdown in the electronics, predict analysts at the Darnell Group, a power electronics market research firm in Corona, Calif. Emerging applications such as the smart grid, solid-state lighting, and building automation will surge with more than 18 percent compound annual growth achieving more than $750 million in sales in 2016, Darnell Group analysts say in the report "AC-DC Power Supplies: Worldwide Forecasts."
Sep 19th, 2011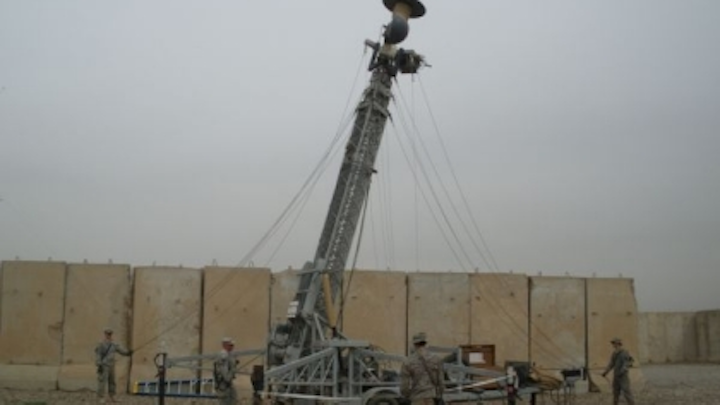 CORONA, Calif., 19 Sept. 2011. the global AC-DC power supply and power conversion market will grow 5.6 percent over the next five years, from $1.7 billion in 2011 to more than $2.2 billion in 2016, despite the current economic slowdown in the electronics industry, predict analysts at the Darnell Group, a power electronics market research firm in Corona, Calif.Emerging power electronics applications such as the smart grid, solid-state lighting, and building automation will surge with more than 18 percent compound annual growth achieving more than $750 million in sales in 2016, Darnell Group analysts say in the report "AC-DC Power Supplies: Worldwide Forecasts."Pricing will not follow traditional patterns of steady annual pricing declines over the next five years, Darnell Group analysts say. Average selling prices of AC-DC power supplies over the period will be much flatter than normal. Average selling prices for several applications will see a small increase, while others will see either no increase at all, or will realize a smaller-than-expected decline, analysts say.
The pricing adjustments will have the most profound influence on the communications, computer, and consumer electronics applications, while any negative influence in price will be from shortages and increased material costs for power supply manufacturers.
Expected market growth will be slower over the first several years of the period before returning to normal, Darnell Group analysts say. The latest Darnell Group report covers the embedded power supply market for 41 applications, and cover aerospace and defense, communications, computers, industrial, LED lighting, medical, and consumer segments.
For more information contact the Darnell Group online at www.darnell.com.
Related stories
-- Rodale wins Army contract to provide power electronics units for EPLRS network radio communications;
-- Aerospace electronics firm Heico Corp. acquires military power electronics expert VPT Inc.; and
-- Aerospace and defense power electronics company Martek Power acquired by Cooper Industries.