DRS Tactical Systems, Inc.
Mar 22nd, 2016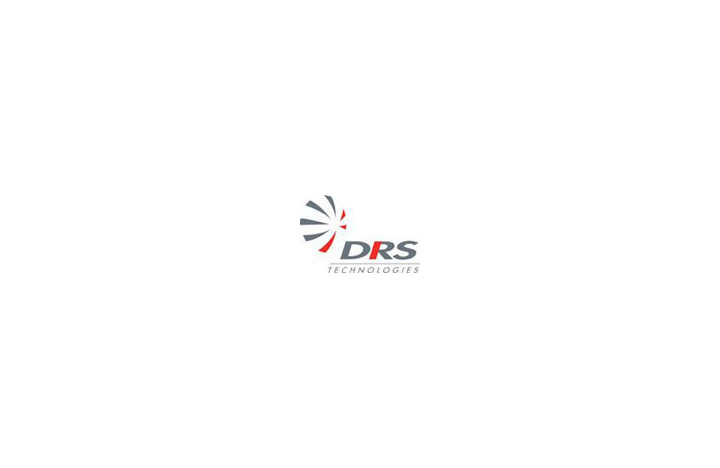 1110 W. Hibiscus Blvd.
Melbourne, FL
USA
It's an extreme world out there. DRS Tactical Systems is proud of its heritage of extreme, battle-tested solutions. We are a world leader in deployed military computing hardware and tracking equipment, and we've engineered and manufactured a range of high-performance, ultra rugged computer systems and integrated peripheral products to operate in all kinds of environments.