Falcon Electric, Inc.
Mar 22nd, 2016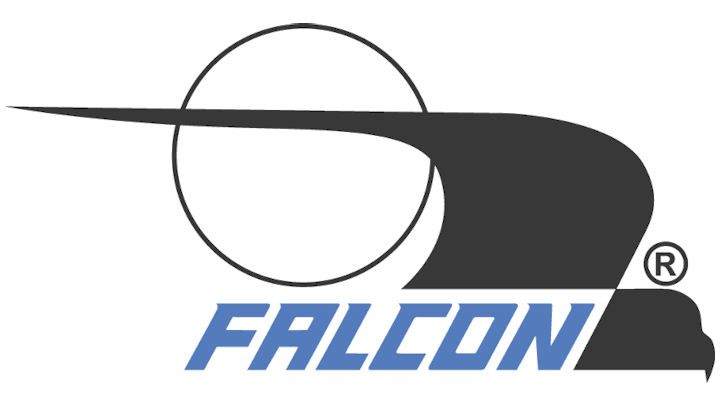 5106 Azusa Canyon Road
Irwindale, CA
Headquartered in Irwindale, Calif., Falcon Electric, Inc. is a leading supplier of power protection products to support the specific needs of military COTS and aviation applications for over 15 years. Falcon Electric is a GSA Contract holder (GS-07F-5344R).
Our products include military COTS compact and lightweight 50/60/400Hz frequency and phase converters with optional battery backup capability. Features include: 1 to 5 kVA with sizes starting in a 2U rackmount form at only 45 lbs. They provide 3-phase to single-phase or single-phase to single-phase power.
Falcon is dedicated to offering the latest in technology, superior engineering standards, and unmatched technical support and customized solutions. Our products have been selected by the Department of Defense, including the Air Force, Navy and Army, FAA and NASA. Falcon Electric units are installed on aircraft including C-130, P3 and KC-135, and are located on many Air Force Bases, including Edwards, Kirtland, Patrick and Maimstrom AFBs. Other clients include: Raytheon, L3 Communications, Northup Grumman, BAE, Boeing and SAIC.
For more information about Falcon Electric and its innovative products, visit www.falconups.com.