KVH Industries, Inc.
Jan 21st, 2016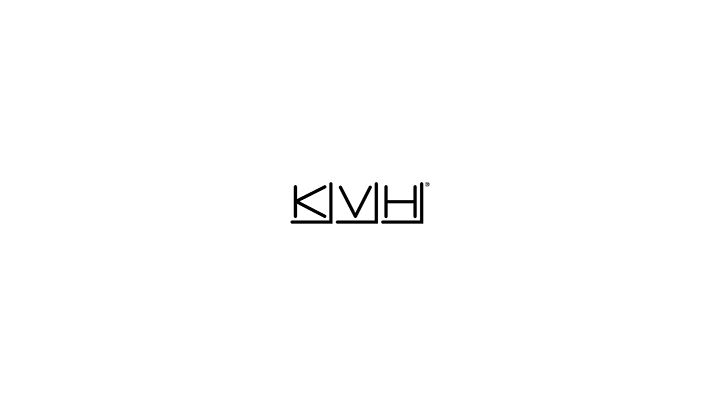 50 Enterprise Center
Middletown, RI
KVH Industries manufactures high performance sensors and integrated inertial systems for defense and commercial guidance, navigation and stabilization applications. KVH also manufactures TACNAV® tactical navigation systems; the most widely fielded tactical navigation system in the world. In addition to navigation, guidance and stabilization solutions, KVH manufactures mobile satellite communications systems, providing global Internet, television and voice services solutions deployed by the U.S. Navy and the U.S. Coast Guard, as well as allied navies around the globe. The company's TACNAV systems offer 100% situational awareness on the digital battlefield even when GNSS is jammed or unavailable. KVH's family of inertial measurement units (IMUs) are among the highest performing commercially available IMUs on the market, and its inertial navigation systems include groundbreaking sensor fusion algorithms that process data 10x faster than competing systems. KVH precision fiber optic gyros (FOGs) and FOG-based inertial sensors are integrated into numerous military and commercial applications including high-speed gimbals, antennas, optical payloads, platform stabilization, payloads for autonomous vehicles, and guidance and navigation systems for unmanned systems. KVH is based in Middletown, RI, with research, development, and manufacturing operations in Middletown, RI, and Tinley Park, IL. The company's global presence includes offices in Belgium, Brazil, Cyprus, Denmark, Hong Kong, Japan, the Netherlands, Norway, Singapore, and the United Kingdom.