Blue Ridge Numerics, Inc.
Mar 22nd, 2016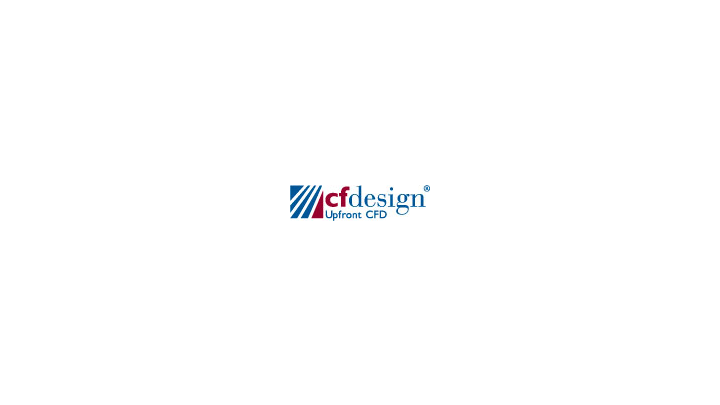 650 Peter Jefferson Place, Suite 250
Charlottesville, VA
Blue Ridge Numerics, Inc. is the leading provider of fluid flow and thermal simulation tools for mechanical engineers. Its upfront CFD tool, CFdesign, was the first built from the ground up for multi-tasking design engineers. With recent recognition from Inc 500 and Deloitte & Touche as one of the fastest-growing private companies in America, Blue Ridge Numerics continues to alter the way CFD is deployed in top companies around the world. Please see www.cfdesign.com for details.