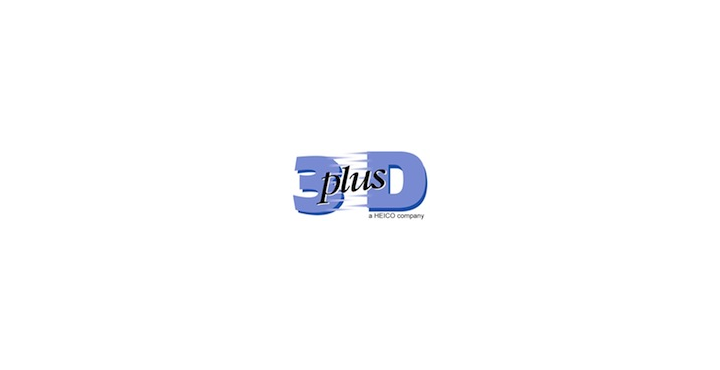 43136-108 Christy St.
Fremont, CA
USA
3D Plus is a world leading supplier of advanced high density 3D microelectronic products and Die and Wafer Level stacking technology meeting the demand for high reliability, high performance and very small size of today's and tomorrow's electronics.
Its patented technology portfolio starts with standard package scale upward to die-size and wafer-level stacking processes, and, enables stacking heterogeneous active, passive, Opto-electronics and MEMS/MOEMS devices in a single highly miniaturized package.
3D Plus offers catalog products upward to more complex System-In-Package (SiP) solutions and associated services.
3D Plus offers high Quality standards:
• ISO9001:2008 certification,
• Manufacturing line and capability domain qualified by the European Space Agency (ESA) and the French Space Agency (CNES) for Space applications,
• Catalog products listed in the ESA EPPL (European Preferred Parts List) for space applications,
• Approved supplier for NASA and Jet Propulsion Laboratory (JPL) in the USA,
• Customers' specific qualifications and approvals.
3D Plus is the largest Space qualified catalog products and custom System-In-Packages (SiPs) manufacturer in Europe. Its 3D stacking technology is the sole space qualified worldwide and with a recognized flight heritage of more than 13 years.
With today customers spread over 30 countries, 3D Plus meets the requirements of high technology industries in industrial, computing/telecom., security and defense, avionics, medical and space markets. The company will continue to strengthen its position in these fields.