DILAS Diode Laser Inc.
Mar 22nd, 2016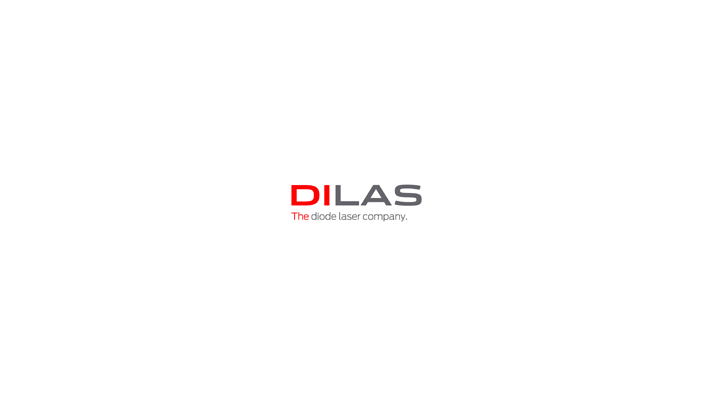 9070 S. Rita Rd, Suite 1500
Tucson, AZ
USA
DILAS, is focused on delivering the most innovative technologies and advanced product solutions in the industry. Our high-volume, ISO certified and ITAR compliant facility designs, develops, and manufactures high-power, high-brightness diode laser components, modules and systems, including fiber coupled products for the military and aerospace industries.
Defense applications require the most stringent specifications for diode lasers and DILAS Diode Laser, Inc. has a proven product portfolio to meet those demands in a variety of applications from usage of lasers in range finding and target designation, wide-field illumination, high-energy lasers, as well as homeland security detection and instrumentation.