Aegis Power Systems
Jun 23rd, 2016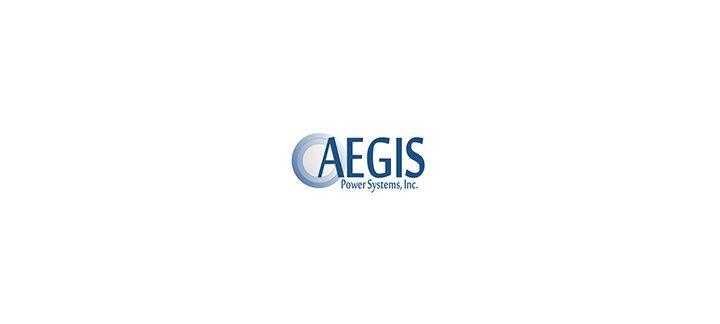 805 Greenlawn Rd.
Murphy, NC
Aegis Power Systems, Inc. is a US-based design and manufacture center for switch-mode power supplies. Our standard and custom power systems can be used in varied applications for many markets including aerospace and defense, electric vehicle, robotics and unmanned systems, communications and data, embedded computing, and others.
Whether you require a heavy-duty or compact unit, our AC and DC power supplies are built for high reliability and efficiency -- providing the needed solution for your complete design. Most of our units are designed to meet portions of common military standards while still making use of the best available technologies on the market. We specialize in ruggedized, mission-critical power equipment that is ideal for engagement with harsh environments.
Our knowledgeable team of engineers and in-house assemblers can build a power supply for your unique and demanding power conversion needs!