General Micro Systems
Sep 7th, 2017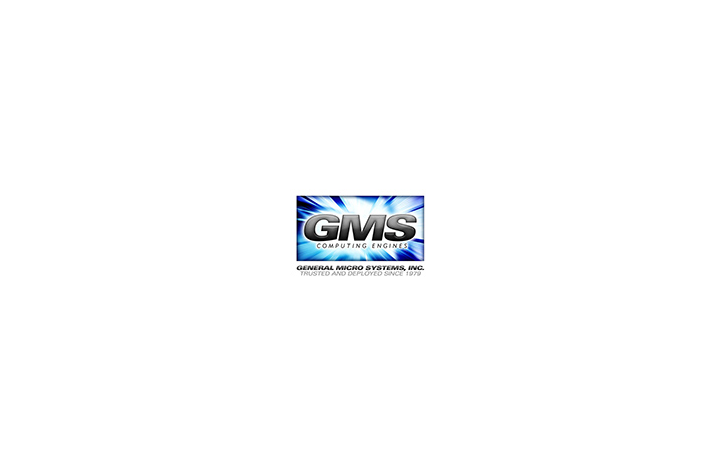 8358 Maple Pl. Rancho
Cucamonga, CA
The innovative products from General Micro Systems, Inc. (GMS) have been trusted and deployed over 35+ years, by hundreds of defense customers, and in thousands of successful systems.
A trusted Intel® partner since 1986, GMS is the standard bearer in modular compute-intensive, highest I/O density, highest performance-per-volume, and rugged small form factor embedded computing systems and servers.
Highly customizable products are designed from the ground up to provide the highest performance and functionality in the harshest environments using GMS Rugged DNA™ with patent-pending RuggedCool™ thermal cooling technology.
GMS systems are ideal for demanding C4ISR defense and aerospace applications. GMS is an IEC, AS9100, and MIL-SPEC supplier with infrastructure and operations for long-life, spec-controlled, and configuration-managed programs.