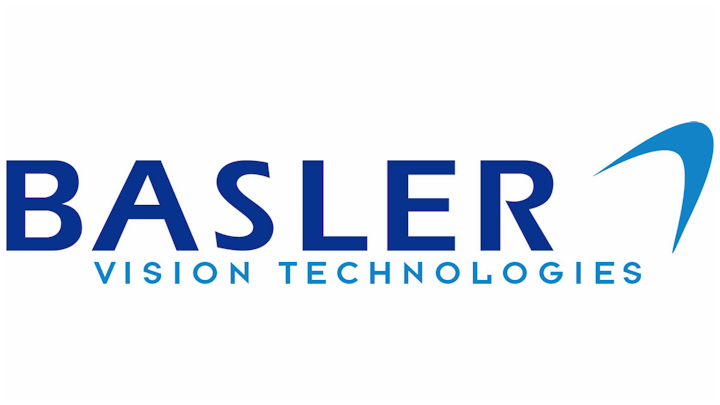 An der Strusbek 60-62
D-22926 Ahrensburg, AL
Basler AG is one of the leading companies in the field of vision technology. From its headquarters in Ahrensburg, Germany, the company has grown to more than 350 employees worldwide. Basler's Vision Components division (Basler-VC) entered the industrial digital camera business in 1997. Basler has almost two decades of machine vision experience and offers a broad product portfolio with the advantage of one-stop shopping. We have customization capabilities and can do individual camera development according to your requirements.
Basler's customers can choose from a broad portfolio of around 100 different camera models. The product portfolio includes line scan, area scan, and intelligent camera series. Basler's use of the GenICam standard lets customers easily switch between different camera interface technologies.
- Area Scan Cameras are available with resolutions from VGA to 5 megapixels and can operate at up to 500 frames per second. Most cameras also include an Area of Interest (AOI) feature that allows them to operate with higher frame rates at lower resolutions. Basler area scan cameras feature Camera Link, IEEE 1394a/b, and GigE Vision connectivity.
- Line Scan Cameras are offered with resolutions from 1024 to 8160 pixels, data rates up to 120 megapixels per second, and a Camera Link interface.
- The Basler eXcite intelligent camera series is based on sensors with VGA to 2 megapixel resolution and will be available in both monochrome and color. The frame rate varies in a range from 60 to 180 frames per second.