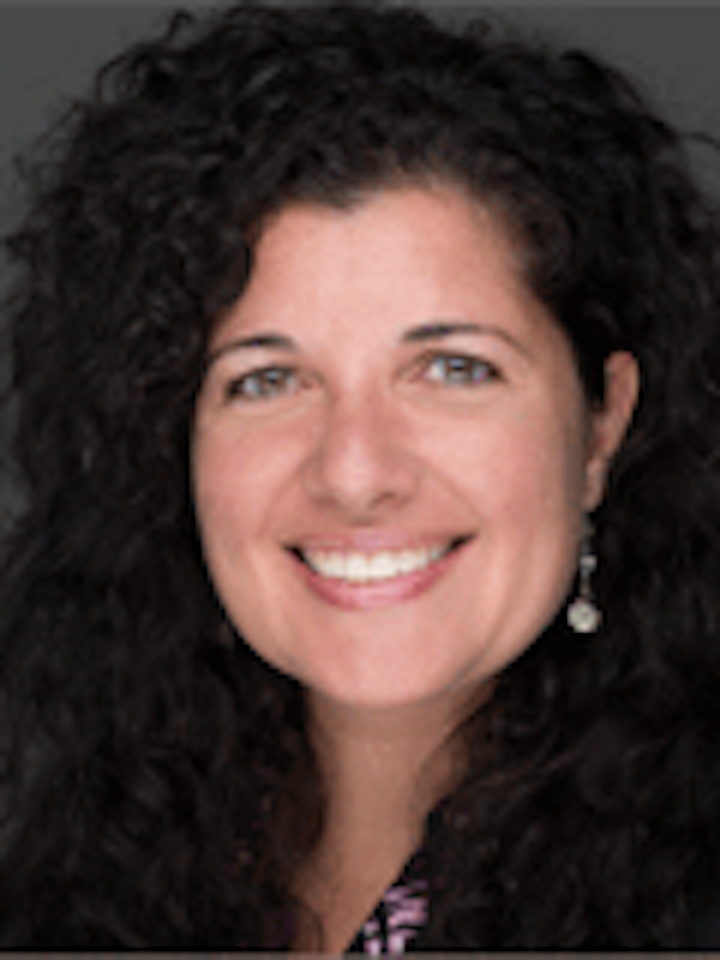 Director of Operations and Supply Chain Management
Growing up near Cleveland, Ohio, Christine earned an Academic Scholarship to The Ohio State
University, where she graduated Magna Cum Laude with a Bachelor of Science in Psychology and Pre-
Med at the age of 20. In 2000, Christine began her career as a Health Teacher and Volleyball Coach in
Florida where on her summer break, accepted a part time sales job for an Electronic Component
distributor. In just 3 months, Christine experienced tremendous success and was convinced by the
company to pursue what would become an extremely successful career in the Independent Distributor
business. Since that time, she has traveled to more than 40 states visiting with clients and creating a vast
network of supplier relationships. Her expertise of both selling and procuring mechanical and electronic
components quickly gained her the recognition that extended offers to work with several independent
distributors and eventually start her own company. In 2011, she partnered with Secure Components in a
joint venture to pursue a common passion of the partners —create a truly credible independent
distributor.