July 18th: Introducing a new, game-changing interconnect technology for space exploration
Jul 18th, 2019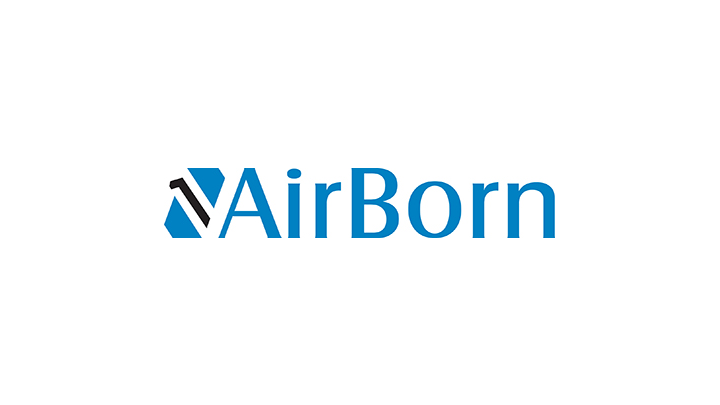 The webcast was originally held on July 18, 2019
and is now available for on demand viewing. 
Webcast Description:
AirBorn introduces the latest disruptive technology for space & mil/aero applications, that combines the benefits of fiber with the ease and reliability of copper. We will cover how AirBorn solved the challenges a major prime contractor in the space market faced using fiber interconnects in space applications. In addition, we will reveal the solution, outline the testing and analysis, and highlight its usage in both space and mission critical applications. 
Please join us on July 18th, the 50th anniversary of the Apollo 11 mission, for an introductory webinar. Be a part of our mission, as we launch our new, state-of-the-art interconnect system... another first for OEMs & design engineers worldwide!
Join us
for this webcast sponsored by AirBorn Inc.
Presented by:
David Koenig 
Vice President, Business Unit Manager - Space 
AirBorn
David Koenig leads AirBorn's specialized Space Exploration business unit. He has 25 years' experience in solutions engineering and product management with AirBorn. He has a Weimaraner named Slate.

Jason Smith 
Senior Director of Technology Development 
AirBorn
Jason Smith leads new product development at AirBorn. He's headed up research and development of optical engine and signal integrity product lines as well as AirBorn's latest generation space-rated interconnects.

Sponsored by: