June 25th webcast: Next Generation HIL / SIL / Hybrid-Test-Bench Solutions
Jun 25th, 2019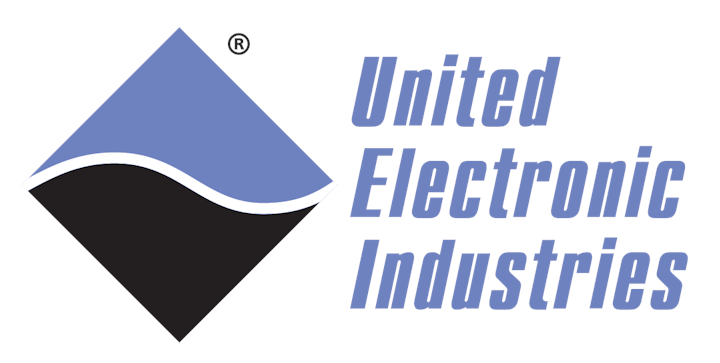 The webcast was originally broadcast on June 25, 2019
and is now available for on demand viewing. 
Whether your developing a brand-new HIL/SIL system or retrofitting a legacy system, today's technology makes your life easier than ever before. The large, power hungry (often VME based) systems of yesterday are replaced by smaller (e.g. 3U versus 7U), simpler and less expensive modern I/O systems. The expensive, special purpose CPUs often used in earlier systems are now replaced by off-the-shelf, multicore DELL (or equivalent) PCs. Simulating the various signals necessary has historically required expensive, custom or semi-custom electronics while today these simulated signals are generated by low-cost, COTS modules. Even wiring and interconnection is simpler. The bulky (often wire-wrap) interconnection panels of the past are replaced by small, low cost PCBs. Rather than manually switching between the actual LRU/Sensor, a simulated signal and/or an error signal, in today's system this switching is done instantly via high density, inexpensive mux/switch boards.
Join us for this webinar sponsored by United Electronic Industries.  It will describe the latest generation of SIL/HIL/Hybrid-Test-Bench products and how they help you, the system designer (and often end-user), build a powerful, efficient and price effective solution.    
Presented by:
Bob Judd
Director of Business Development
United Electronic Industries (UEI)
Mr. Judd is Director of Business Development at United Electronic Industries (UEI).  Prior to joining UEI, he was General Manager at Measurement Computing Corp, where he had also served as VP of Marketing as well as VP of Hardware Engineering.  Prior to Measurement Computing he had been VP of Marketing at industry pioneer MetraByte.  He holds a BS in Engineering from Brown University and an MS in Management from MIT.
Sponsored by: