Air Force teams with GE to develop aircraft solid-state primary power distribution with fast silicon carbide switching
GRAND RAPIDS, Mich., 28 July 2010. Aviation electronics specialists at GE Aviation in Grand Rapids, Mich., are developing solid-state primary power distribution technology using Silicon Carbide (SiC) power switches for U.S. Air Force aircraft under terms of a $7 million contract from the Air Force Research Laboratory at Wright-Patterson Air Force Base, Ohio. An electrical distribution unit (EDU) is the first or primary power distribution point on an aircraft after the generators create the electrical power. More electric aircraft need fast, intelligent switching at the primary distribution point to manage peak power and regenerative energy absorption, as well as to protect the system, if necessary, as quickly as one millisecond
Jul 28th, 2010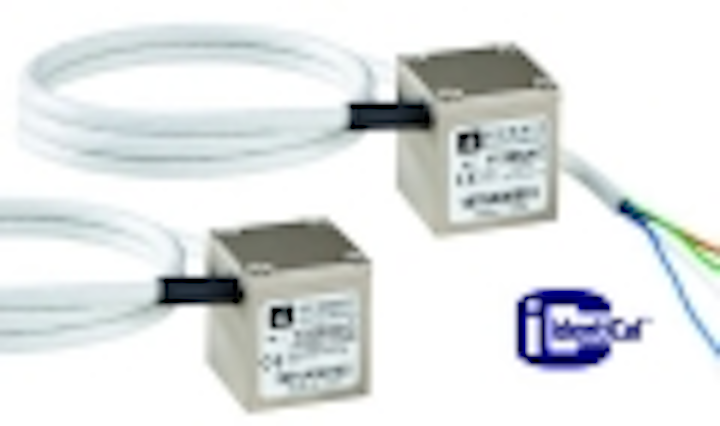 GRAND RAPIDS, Mich., 28 July 2010.Aviation electronics specialists at GE Aviation in Grand Rapids, Mich., are developing solid-state aircraft primary power distribution technology using Silicon Carbide (SiC) power switches for U.S. Air Force aircraft under terms of a $7 million contract from the Air Force Research Laboratory at Wright-Patterson Air Force Base, Ohio.
An electrical distribution unit (EDU) is the first or primary power distribution point on an aircraft after the generators create the electrical power. More electric aircraft, such as the F-35 Joint Strike Fighter and the Airbus A380 passenger jet, need fast, intelligent power switching at the primary distribution point to manage peak power and regenerative energy absorption, as well as to protect the system, if necessary, as quickly as one millisecond, GE Aviation experts say.
High-power switching this fast is possible with SiC devices like those that such as those that GE's Global Research Center (GRC) is developing in Niskayuna, N.Y. Historically functions of the EDU been done with relatively slow electro-mechanical contactors.
GE Aerospace is developing a prototype solid state electrical distribution unit in the company's advanced engineering group in Vandalia, Ohio and Cheltenham, England.
"Solid-state switching is critical to the Smart-Grid concept of intelligent power management, control and protection," says Austin Schaffter, vice president of electrical power systems at GE Aviation. "Aircraft electrical power system designs and architectures are rapidly evolving toward higher degrees of both intelligence and fast control."
For more information contact GE Aviation online at www.geaviation.com.