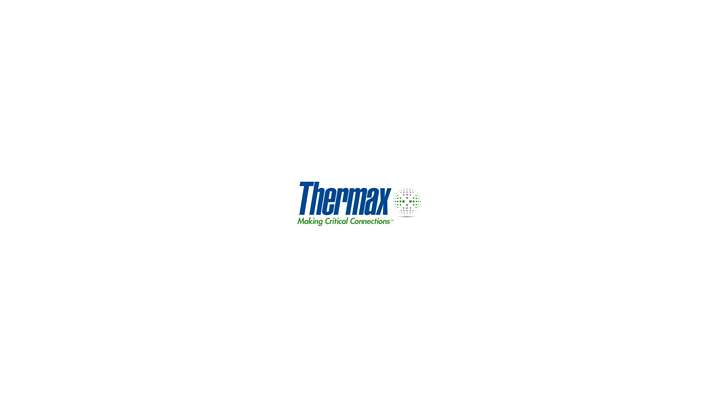 401 Pennsylvania Parkway, Suite 200
Indianapolis, IN
At Thermax, we're making critical connections every day. Passionate about earning and building customer trust, we carefully engineer every signal transmission solution to provide exceptional value with inherent risk-management benefits, ensuring uninterrupted signal performance in mission critical, life safety, and industrial operations.
When uninterrupted signal transmission is critical or your application involves demanding environmental conditions, Thermax responds with high performance wire and cable solutions that are second to none. With a broad range of standard products and unmatched custom capabilities, we are uniquely qualified to provide the right solution for your most demanding commercial aerospace, military aerospace, military ground vehicle, RF communication and industrial equipment applications.
Our extensive lineup of high-performance wire and cable products includes:
--High-performance Data Cables
--High-performance Coaxial Cables
--Hook-up Wire and Cables
--Fiber Optic Cables
--Specialty Cables and Products
--Custom Braiding Services
--Mil-Spec Wire and Cable
--Aerospace Wire and Cable
--UL and CSA Wire and Cable
For more than 50 years, we have led the way in the design and application of fluoropolymer and polyimide insulation systems for harsh and high-temperature environments (150 C-260 C). Today, Thermax continues to raise the bar with innovations such as our patented extruded/expanded, low-density PTFE dielectric (LTE) and our seamless wrap PTFE tape (SEAMLESS and SEAMLESS T) that offers all the advantages of a tape wrap, with the smooth appearance and characteristics of an extrusion.
Find out why Thermax is the "Go-To" company for wire and cable help, support and solutions: call or visit our website today!