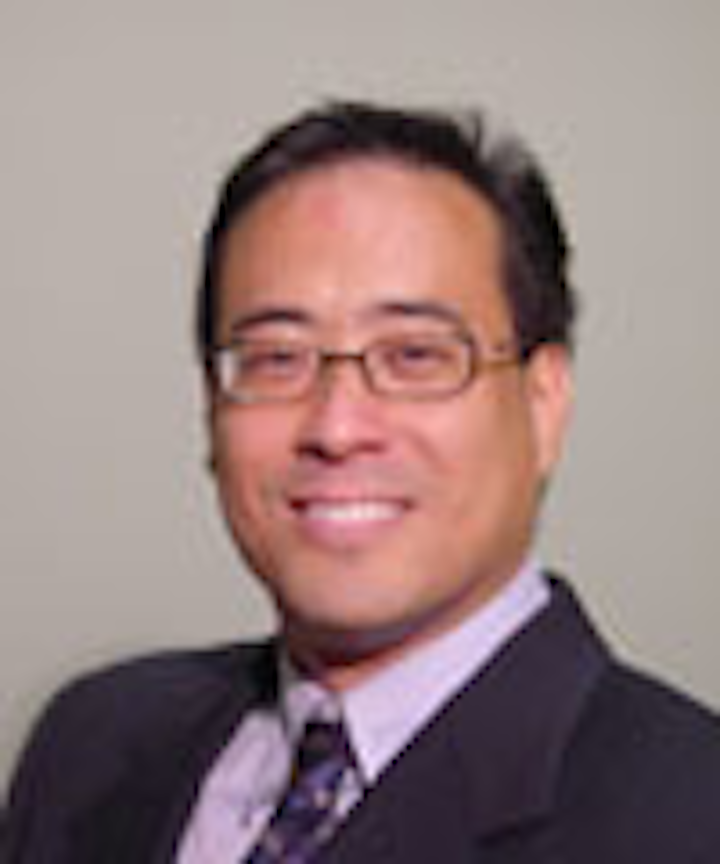 Director of Wireless Communications
Manuel Uhm is director of Wireless Communications at Xilinx, Inc., the leader in programmable logic solutions. Uhm is responsible for managing the commercial wireless business, product portfolio roadmaps, and leads the team's strategic marketing efforts leveraging his expertise in market segmentation and sizing of FPGAs for Digital Signal Processing.
Prior to joining Xilinx, Uhm worked at Spectrum Signal Processing, Inc., a leader in Software Defined Radio subsystems, where he managed the Marketing organization. Uhm is a thought leader in identifying trends in software defined radio, digital signal processing, and other communications technologies. He has been published and quoted in numerous trade journals, such as Electronic Business, Portable Design, COTS Journal, Wireless Systems Design, Military Embedded Systems, and Military & Aerospace Electronics, and has spoken at numerous conferences and industry events.
Uhm is currently the Chair of the Markets Committee for the SDR (Software Defined Radio) Forum and is an active member of the Advisory Board for PennWell's Military & Aerospace Electronics Forum.
Uhm holds master's degree in business administration from Simon Fraser University and studied electrical engineering at Queen's University.