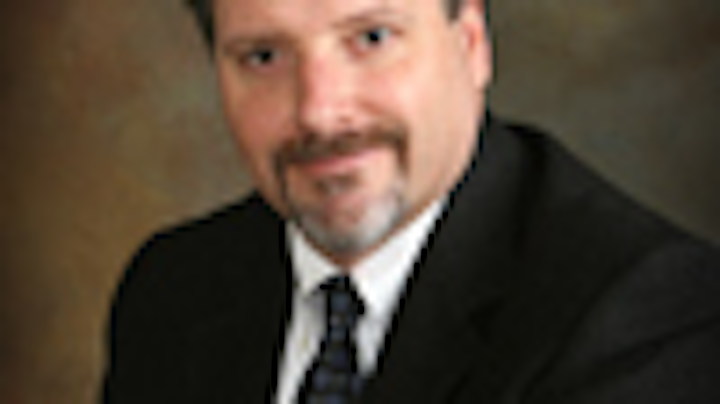 In his current role as Chief Technology Officer for Aitech, Steve is responsible for establishing the company's technical vision and leading all aspects of the company's technology development. In this role specifically, Steve oversees the adoption, adaptation and practical development and deployment of existing and future embedded computing COTS technologies into tomorrow's rugged and full military defense and aerospace applications.

Steve has over 15 years of engineering development experience in the COTS Open Architecture industry, as Vice President of Engineering for Aitech and previously as Director of Engineering at VISTA Controls. Steve has successfully managed to completion multiple development programs applying COTS based products into a wide variety of applications and environments; including: Army ground vehicles, airborne systems, and space low earth orbit. In his engineering management role, Steve has led the development of several products and managed the road maps for numerous product lines.

Prior to his work within the COTS industry, Steve held a Senior Systems Engineering position at Lear Astonautics Corp, leading the development of a variety of mission and flight critical computer systems and avionics hardware components.