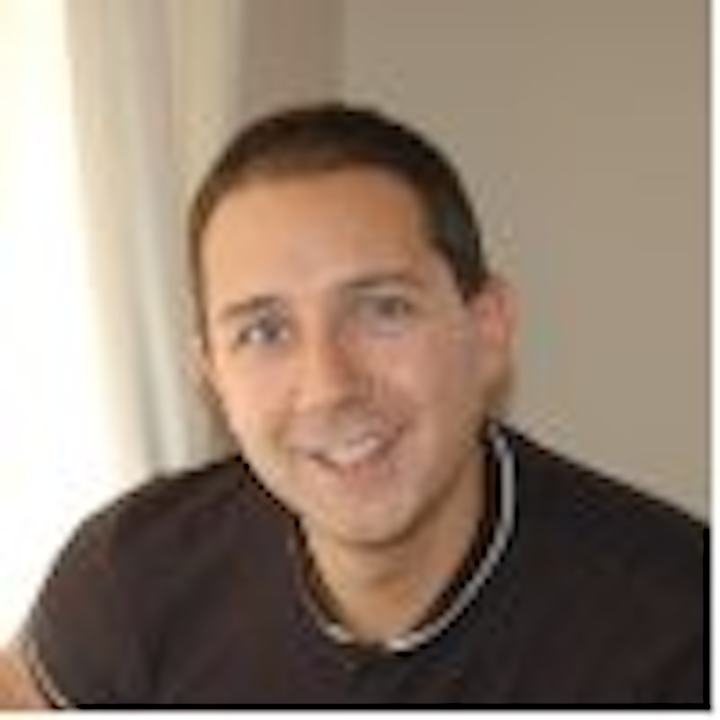 Product Line Manager, Open Source Platform Marketing
Davide brings over ten years of experience in the open source industry including roles as kernel developer, field and technical marketing engineer, and now leads Wind River's Open Source Platforms product management team.
Davide plays a key role in driving the execution of the Intel and Wind River's Yocto Project commitment and Wind River's marketing leading, Yocto Project Compatible Linux distribution. In addition, Davide owns responsibility for Wind River's open source innovation initiatives including the industry-focused add-on profiles of Open Virtualization, Security, Carrier Grade Linux, Cloud and NFV.