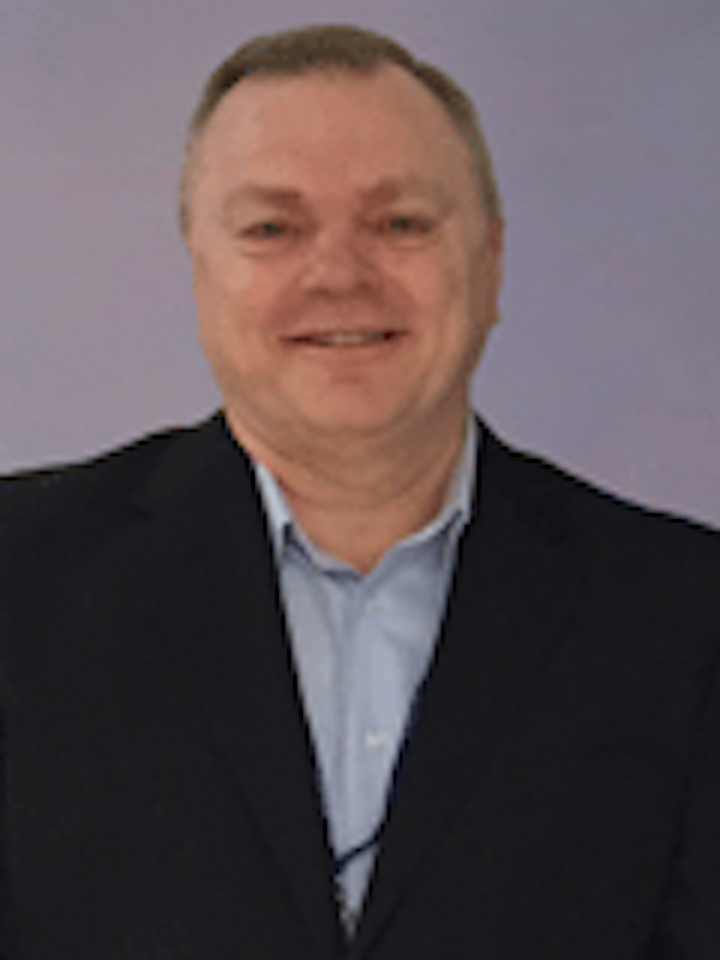 VP of Advanced Technical Operations
Mark Northrup has 30 years of experience in electronics design engineering and manufacturing. He has held technical leadership and management positions with increasing levels of responsibility supporting the transportation, optics, aviation, medical, automotive, telecommunications, energy and industrial markets. He is an expert in materials science, testing and analysis, components, PCBs, PCB assemblies, failure analysis, and components counterfeit risk mitigation. He has led test design engineering and new product development while providing executive level technical direction and business development strategy. At IEC Electronics, he concurrently serves as Vice President of Advanced Technical Operations and Strategy in Newark, NY and President of Analysis & Testing Laboratory at IEC in Albuquerque, NM. Prior to IEC, Mark held management positions at GE Transportation, Motorola, Emcore and ORS.
After one year at IEC, he spearheaded, directed, and built a start-up 'analysis and test services' company as part of the corporation's core business. He continues to oversee and operate this industry-respected laboratory which offers a wide range of testing services, capabilities, and methods for electronic components, material and product qualification, and counterfeit risk mitigation strategies for high reliability electronics. Through his leadership, the lab is highly certified (IPC, ISO, DLA approved, SAE/AS, NADCAP, ANSI, and MIL-STD). He is actively involved in IPC, SMTA (Empire Chapter President 2015-2016), AIA, iNEMI, ERAI, Nadcap, and SAE organizations. He has recently become involved with NY Photonics/Rochester Regional Photonics Cluster. He holds a Bachelor Degree in Physics and a MS Degree in Materials Science and Engineering from Rochester Institute of Technology.