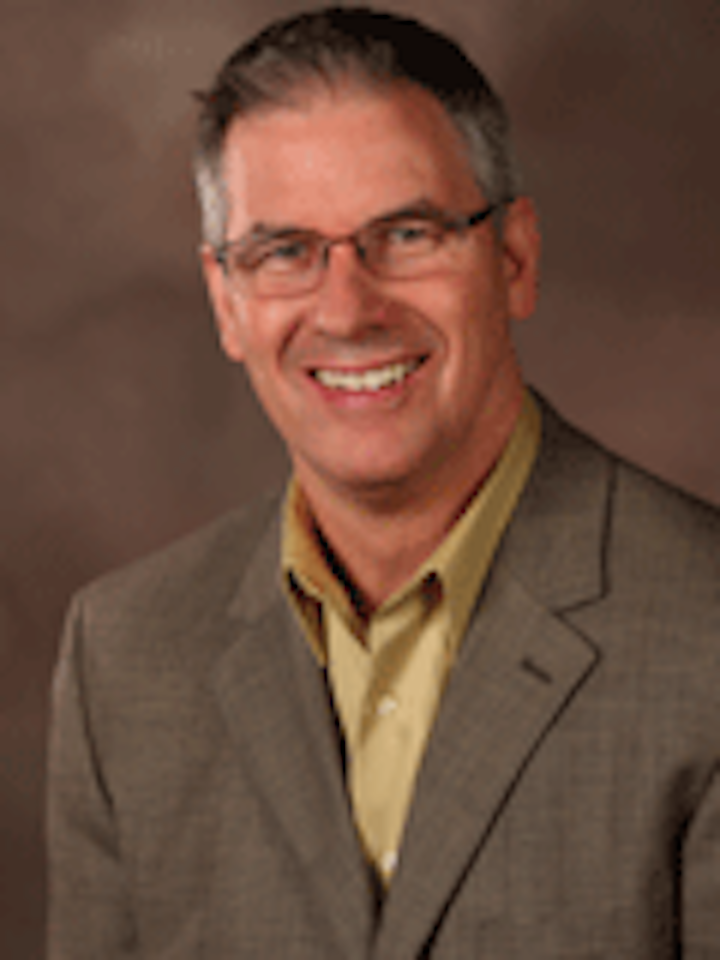 Director-Product Management
Kyp Walls is Director, Product Management, for Panasonic System Communications Company of North America (PSCNA), manufacturer of reliable Panasonic Toughbook® and Toughpad® mobile computers. For over 25 years, he has been involved in dozens of new product and service initiatives and has directed product teams for many industry-changing products. He currently serves on the Executive Committee for CompTIA's Mobility Community.
Walls has been with PSCNA since 1999, excelling in a variety of sales and marketing management positions, and created the company's product management group in 2006. He started in the technology industry in 1991 and has held key sales and marketing roles for Toshiba Computer Systems, Dell and others.
Previously, he spent several years in consumer goods marketing and product management for global leaders such as Procter & Gamble and Nestle.
After completing a Bachelors of Science at the University of Southern California in Los Angeles, Walls went on to become the youngest recipient ever of an MBA from USC's Marshall School of Business.