Curtiss-Wright Acquires South Bend Controls
PARSIPPANY, N.J., 11 Oct, 2011. Curtiss-Wright Corporation (NYSE:CW) announced today that it has acquired the assets of South Bend Controls,a manufacturer of critical components used in aerospace and defense, for $10 million in cash.
Oct 11th, 2011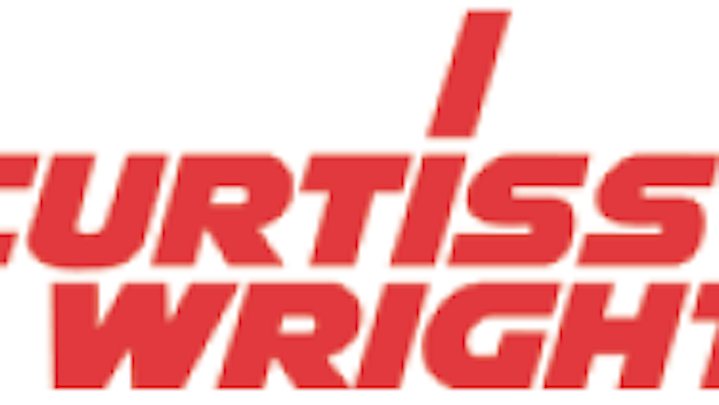 "The acquisition of South Bend Controls significantly strengthens Curtiss-Wright's portfolio of highly engineered valves and regulators," said Martin R. Benante, Chairman and CEO of Curtiss-Wright Corporation. "With over five decades as a leading supplier of mission-critical solenoid-based valves, South Bend Controls' expertise, experience and long-standing customer relationships provide Curtiss-Wright with an immediate leadership position in the aerospace and defense market, along with further penetration into the industrial and medical markets."
Founded in 1940, South Bend Controls is headquartered in South Bend, IN and has 63 employees. The company's product family of solenoid-based components includes solenoid valves, proportional valves, pressure relief valves and pressure regulators used in hydraulic, pneumatic and fuel systems.
The combination of South Bend Controls' unique common solenoid valve (CSV) design and engineering expertise, along with Curtiss-Wright's current sensor and solenoid valve solutions, enables us to provide customers with a full breadth of component capabilities and technologies.