MDA chooses Vector Atomic to design SWaP-C gyroscope-accelerometer rugged enough for hypersonic weapons
Navigation-grade gyroscope-accelerometer will work precisely under the severe acceleration, shock, and vibration of a hypersonic missile interceptor.
Jun 18th, 2019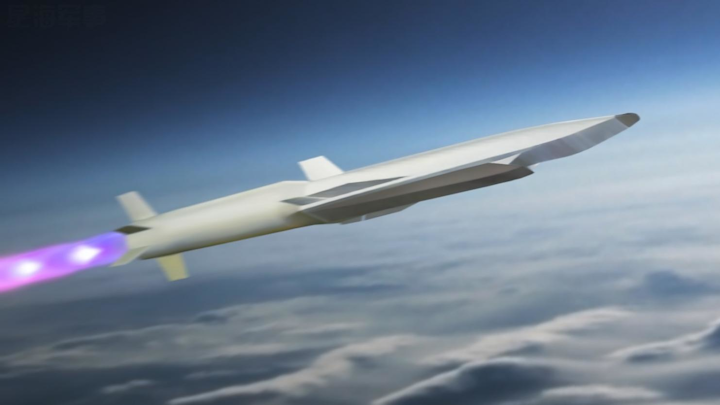 REDSTONE ARSENAL, Ala. – U.S. missile-defense experts needed a small navigation-grade gyroscope-accelerometer that functions under the severe acceleration, shock, and vibration of a hypersonic missile. They found their solution from Vector Atomic Inc. in Pleasanton, Calif.
Officials of the U.S. Missile Defense Agency (MDA) at Redstone Arsenal, Ala., announced a $4.4 million three-year contract to Vector Atomic last week for the MDA Hypersonic Defense Component Technology program.
Vector Atomic won a contract to design a micro-flatpack accelerometer-gyroscope sensor using hybrid integrated photonics. The company will develop and test a low size, weight, power, and cost (SWaP-C) navigation-grade gyroscope-accelerometer capable of navigating under the severe acceleration, shock, and vibration characteristics of a hypersonic missile interceptor.
The National Defense Strategy (NDS) released in January 2018 lists hypersonics as one of the top priorities of the U.S. Department of Defense (DOD).
Related: Barrier is high for developing enabling technologies for hypersonic weapons and missile defense
MDA is the DOD's lead agency for crafting defenses against enemy hypersonic missiles, with components and enabling technologies that can be developed in a hurry.
The MDA Hypersonic Component Technology Program seeks innovative component technologies and weapon system concepts that can address the hypersonic threat quickly enough to enable the U.S. to maintain military superiority against an advancing threat, MDA officials say.
The contract to Vector Atomic consists of a one-year base period contract of $1.5 million; a $1.4 million one-year option period; and a $1.5 million one-year option-two period.
On this contract Vector Atomic will do the work in Pleasanton, Calif., and should be finished by April 2022. For more information contact Vector Atomic online at http://vectoratomic.com, or the Missile Defense Agency at www.mda.mil.