Meet SWAP_C ISR Goals with customizable building blocks
Achieve excellent system performance and meet SWaP needs with COTS open-architecture platforms.  See how 1553 sub-systems use Kontron COBALT to easily tailor specific data bus interconnectivity, saving time and resources
Jan 29th, 2018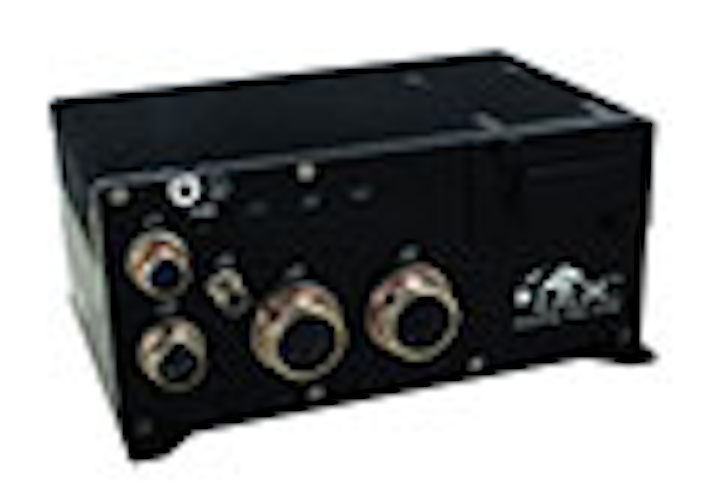 COBALT Customizable Building Blocks Reduce Risk, Ease Integration to Meet Exploding I/O Demands
Supporting expanding I/O needs, DDC subsystems use COBALT to easily tailor specific data bus interconnectivity.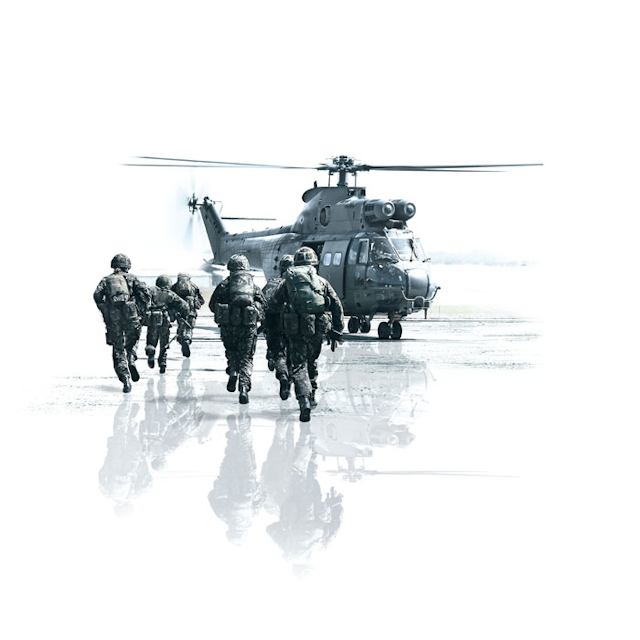 Author: RJ Mclaren, Systems Product Manager, Kontron America – an S&T Company
The demands to meet reduced size, weight, power, and cost (SWaP-C) in intelligence, surveillance, and reconnaissance (ISR) systems continues to mount. Meeting advanced defense system requirements is made more difficult for designers due to the constant need to satisfy rugged reliability and ever-shorter program deployment schedules. Concentrated development time pressures only make innovation more difficult at the rugged embedded computing level.
Another major factor in ongoing application development is that defense system I/O demands are exploding. A diverse set of interfaces are used throughout the military's installed base where it is frequently required to integrate legacy along with the latest connectivity protocols into new video processing or sensor-based systems. Therefore, multi-protocol connectivity is a necessity that calls for subsystem performance and flexibility to make these capabilities possible.
Avionics developers must find the most optimal way to link the I/O needs of legacy-based interface systems and make them compatible with higher-performing aircraft subsystems. With high-density embedded computing advancements, flexible avionics subsystems can be achieved that specifically meet the high channel count, extensive I/O mix and high performance required. These small form factor platforms are smaller and lighter saving space, power, weight, and cost and at the same time provide more features and capabilities. Click here to view the recorded webinar now.
The solution is COTS open-architecture platforms provide an optimum approach to achieve excellent system performance and meet SWaP needs at a reduced cost. The Kontron COBALT 901 offers an ideal modular framework for enhanced design flexibility that allows developers to verify designs quickly and make modifications easily. Based on COM Express® (COMe) Type 6 Basic and Compact modules, COBALT is a highly scalable, adaptable and programmable application foundation that allows developers to address dynamic design changes. A complete system including a rugged baseboard, power module, housing and appropriate I/O connectors, this rugged IP67 fully sealed and compact system delivers the computing performance and features demanded in today's military systems. Using components from embedded roadmaps with immediate availability, COBALT ensures long-term product lifecycles and therefore eliminates the worry of unplanned design changes. View the recently published video from a Kontron Technology Event.
An illustrative example using COBALT is with Data Device Corporation's (DDC) rugged Avionics Interface Computer (AIC). COBALT offers a tested and proven foundation for DDC's complete subsystem I/O expansion solution that provides high-density protocol bridging and an extensive range of multi-IO channel configurations supported by embedded XMC and mini-PCIe modules. The Kontron and DDC embedded solution combines best-in-class performance from the Intel® Core i7 processor architecture that features ECC, Intel® Trusted Execution Technology (TXT), Intel® Virtualization Technology (VT), Intel® Active Management Technology (AMT), TPM, Kontron Rapid Shutdown design, and 100% extended temp screening at the module level.
The DDC Rugged Avionics Interface Computer designed into the C-103J, is based on the Kontron Cobalt 901.
The benefits realized from long-term availability and flexible COMe platforms based on Intel technology maximize technology investments and reduce time to market, which are key challenges for military systems developers. COBALT leverages integrated building block computing architectures to greatly facilitate successful configurable platforms, such as DDC's AIC solutions, that meet a broad range of I/O, extended functionality and ongoing SWaP limitations. Scalable by design, COBALT is an enabling foundation for DDC's AIC multi-protocol subsystems that can be tailor-made to specific requirements. Technology reuse is also enhanced giving defense system developers an application-ready platform to customize and innovate solutions that easily help them meet design to deployment schedules while also reducing long-term costs and engineering resources giving them a competitive advantage.