DISA awards potential $977 million contract to DRS to provide U.S. Special Operations with SATCOM and C4I
Leonardo DRS will provide military satellite communications (SATCOM) for U.S. Special Forces C4I operating anywhere in the world in $977 million deal.
May 29th, 2019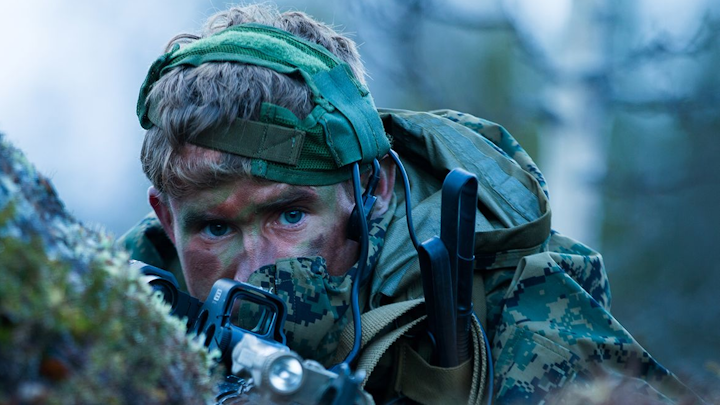 By Mil & Aero staff
SCOTT AIR FORCE BASE, Ill. – Communications experts at U.S. Special Operations Command (USSOCOM) at MacDill Air Force Base, Fla., needed global satellite communications (SATCOM) for Special Operations warfighters in the field. They found their solution from the Leonardo DRS Global Enterprise Solutions segment in Dulles, Va.
Officials of the U.S. Defense Information Systems Agency (DISA) Defense Information Technology Contracting Organization at Scott Air Force Base, Ill., announced a potential $977 million contract to DRS on Friday for the USSOCOM Deployed Operations telecommunication program.
The contract is for continuously available global commercial SATCOM coverage as well as teleport uplink and downlink services, and terrestrial connectivity between teleports and network gateways.
USSOCOM uses these SATCOM transmission capabilities whenever Special Operations Forces require commercial satellite communications support at any deployed location for the organization's headquarters, components, and major subordinate units operating around the world.
DRS will provide USSOCOM's Global Access Network (GAN) system -- an end-to-end custom-engineered, global commercial SATCOM system engineered to meet USSOCOM's satellite communications needs.
Related: Special Operations forces eye new lightweight SATCOM communications for front-line warfighters
USSOCOM requires an integrated satellite and terrestrial telecommunications system to send command, control, communications, computers and intelligence (C4I) information between USSOCOM, its components, and their major subordinate units as well as to selected U.S. government agencies that work with the Special Operations community, DRS officials say.
Network connectivity includes satellite transmission and terrestrial services that connect special forces inside and outside the continental U.S. in support of deployed Special Operations Forces.
DRS has provided its GAN service with commercial satellite bandwidth, a satellite operations center support, and a secure and accredited terrestrial network to USSOCOM for the past 17 years, company officials say.
For more information contact DRS Global Enterprise Solutions online at www.leonardodrs.com, DISA at https://disa.mil, or USSOCOM at www.socom.mil.