Astronautics Corp. of America earns FAA supplemental type certification for A109/119 helicopter avionics
Avionics instruments provide navigation and approach in all lighting conditions, reduced maintenance costs, for AgustaWestland AW109, AW119 helicopters.
Jun 20th, 2019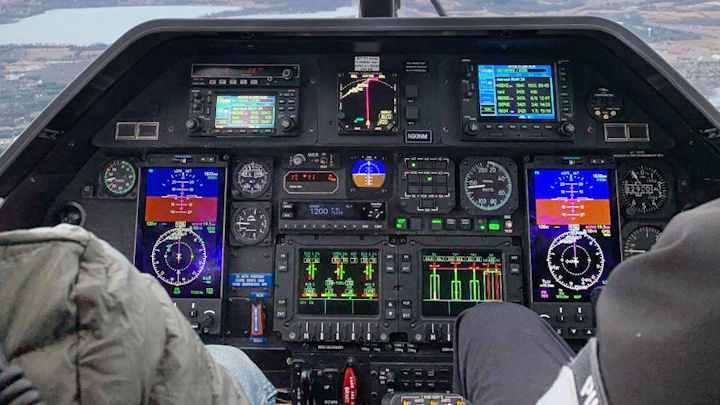 MILWAUKEE – Astronautics Corp. of America in Milwaukee is announcing that the company's AFI4700 RoadRunner electronic flight instrument has received U.S. Federal Aviation Administration (FAA) supplemental type certification (STC) for A109/119 helicopters.
Customer shipments, available through the Astronautics authorized dealer network, have begun.
STCs from the European Aviation Safety Agency and from the National Civil Aviation Agency of Brazil (Agência Nacional de Aviação Civil) for A109/119 helicopters are expected shortly.
The RoadRunner electronic flight instrument provides operators readability in all lighting conditions, offers modern navigation and approach capability, reduced operating and maintenance costs, and minimal downtime for installation.
The avionics unit is easily upgradeable with new software functionality tailorable to customer needs and mission requirements. For more information contact Astronautics online at https://astronautics.com.