Navy chooses Metron for project to apply cloud computing and new data analytics to military warfighting
The Office of Naval Research is asking Metron to capitalize on recent advances in battle management, search, risk management, and operations oversight.
May 30th, 2019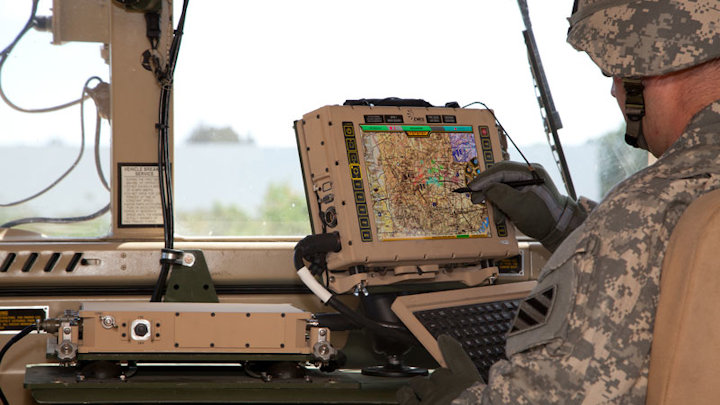 ARLINGTON, Va. – U.S. Navy researchers needed cloud computing that involves advanced analytic methods tailored to specific military warfighting domains. They found their solution from Metron Scientific Solutions in Reston, Va.
Officials of the Office of Naval Research (ONR) in Arlington, Va., announced a $6.9 million contract to Metron on Wednesday for the Navy Tactical Data Cloud project.
Metron experts will investigate, develop, and integrate data analytics for the warfighter by capitalizing on recent advances in battle management, search, risk management, and operations oversight.
Metron has developed specialized methods to mine massive data repositories quickly to identify suspicious and anomalous entities, subgraphs, and transaction patterns.
Related: Army modernizes, migrates to cloud computing
Company experts have demonstrated the ability to track, detect, and characterize networks of interest in a massive sea of transactional noise, company officials say.
Metron researchers have implemented these techniques on Hadoop-based architectures and performed analyses within distributed cloud computing environments.
By converting algorithms into MapReduce tasks and running on a Metron-developed 18-node, 250-core computing cluster, researchers applied these methods to several different scales.
Related: BAE Systems to help DARPA provide intelligence analysts with satellite imagery using cloud computing
On the low end, Metron conducted network analyses on repositories of 200 million Twitter messages. On the upper end, researchers applied MapReduce methods to the parallel-processing of billions of U.S. Transportation Security Administration records to learn complex passenger risk indicators and screening rules at rates 30 times faster than a previous non-Hadoop implementation, company officials say.
For more information contact Metron Scientific Solutions online at www.metsci.com, or the Office of Naval Research at www.onr.navy.mil.