DARPA VIP program asks industry to create artificial intelligence (AI) algorithms for human-like reasoning
Researchers eye third-wave AI to apply brain-inspired massively scalable computing to military uses like battle management and unmanned vehicles.
Jun 17th, 2019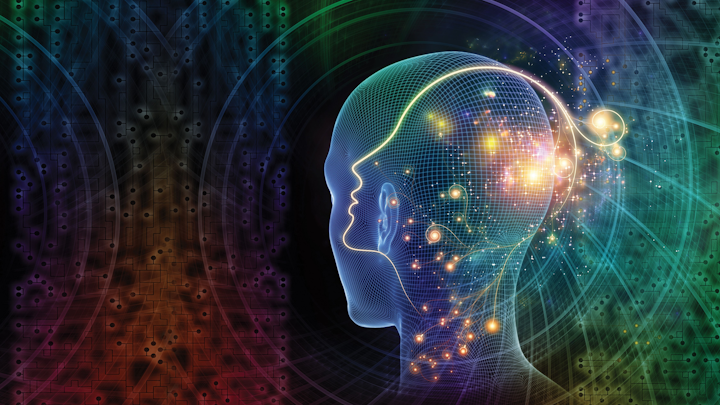 ARLINGTON, Va. – U.S. military researchers are working with industry to develop so-called third-wave artificial intelligence (AI), or brain-inspired and massively scalable computing for future military applications.
Officials of the U.S. Defense Advanced Research Projects Agency (DARPA) in Arlington, Va., issued a solicitation on Friday (DARPA-PA-18-02-08) for the Virtual Intelligence Processing (VIP) program.
VIP seeks to explore radically new brain-inspired and massively scalable computing for machine-learning approaches. The goal is to develop algorithms based on mathematical models for next-generation processors that can aid third-wave AI, which involves human-like reasoning.
Next-generation AI must be able to deal with incomplete, sparse, and noisy data, as well as unexpected circumstances with new computing models to create AI algorithms that are efficient and robust, can learn new concepts with very few examples, and can guide the future development of hardware to support them.
Related: Artificial intelligence (AI) in unmanned vehicles
DARPA researchers want computing models and processing architectures that can support massive parallelism similar to that of the human neocortex.
Proposers should address the fundamental performance limits of algorithms based on unexplored mathematical approaches when applied military applications. Proposers must describe their approach in terms of accuracy, robustness to environment, data, computational requirements, and challenges that need to be overcome. Proposers also should compare their chosen approaches with current state of the art for the same application.
VIP is an 18-month program divided into a 12-month phase one and a 6-month phase two. Performers in the first phase will develop algorithms based on unexplored mathematical models and validate the potential for 10x improvement in energy efficiency and data rate handling capability for a military problem.
Performers in the second phase will apply algorithms developed in phase one by applying them to real-world data sets, as well as propose a possible hardware architecture, and explore scaling projections of performance guiding future hardware developments. The total award value for the combined phase one and phase two is limited to $1 million.
Companies interested should email responses no later than 15 July 2019 to the DARPA BAA Website at https://baa.darpa.mil.
Email questions or concerns to Ale Lukaszew, the DARPA VIP program manager, at VIP@darpa.mil.
More information is online at https://www.fbo.gov/spg/ODA/DARPA/CMO/DARPA-PA-18-02-08/listing.html.