Embedded small form factors webcast set for Mon., Nov. 15 at 3 pm Est.
Nov 8th, 2010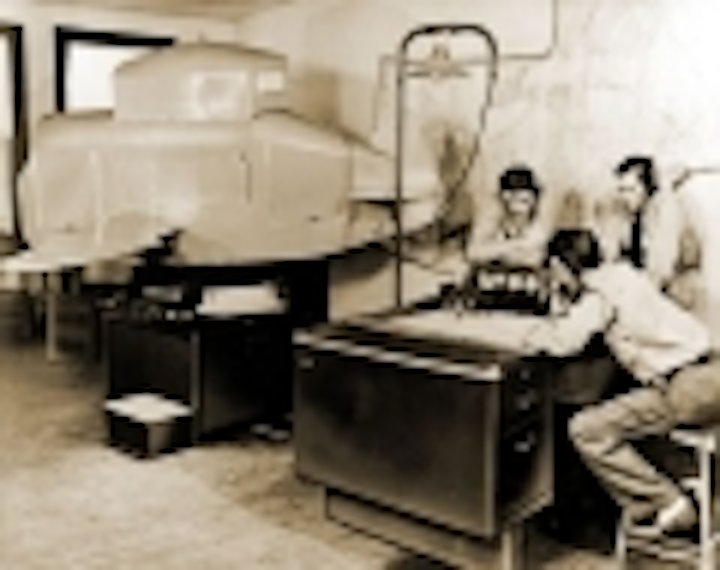 Posted by John McHale
NASHUA, N.H., 8 Nov. 2010.Ray Alderman, executive director of the VITA Standards Organization in Scottsdale, Ariz., leads a webcast on "Small Form Factor Challenges for Embedded Military Systems" to be held Monday Nov. 15, 2010 at 3 pm Est.
To register click here.
Other speakers include David O'Mara, product manager, conduction cooled products, Kontron in Poway, Calif., and Dennis Smith, vice president, engineering, Themis Computer in Fremont, Calif.
The webcast is hosted by Military & Aerospace Electronics magazine. It is sponsored by Kontron, Themis Computer, and SIE Computing Solutions in Brockton, Mass.
Speakers will cover the current trend in military embedded systems toward higher performance in smaller packages such as backplane enclosures and board products that are smaller than today's 3U systems. Optical backplanes ruggedization challenges will also be discussed.
For more information, visit http://www.militaryaerospace.com/index/webcasts/webcast-display/1737949774/webcasts/military-aerospace-electronics/live-events/small-form_factor.html.