Raytheon to merge with United Technologies in merger of equals to form Raytheon Technologies Corp.
The UTC-Raytheon merger, after spinoffs, will create one of the biggest defense groups in the world, behind only Boeing, and ahead of Lockheed Martin.
Jun 10th, 2019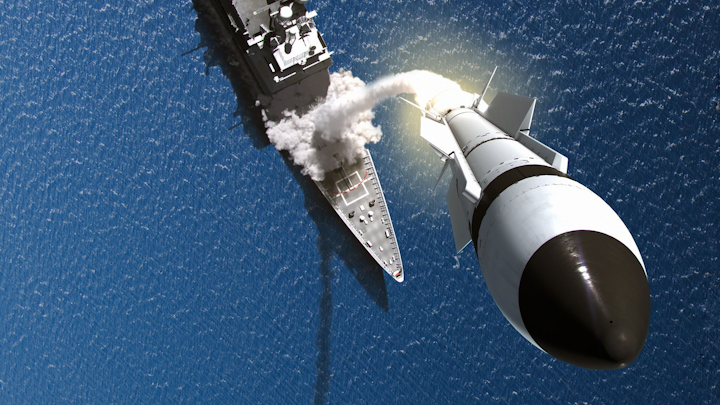 Raytheon photo
FARMINGTON, Conn. – Leaders of Raytheon Co. and United Technologies Corp. announced on Sunday that they will merge their companies, creating a behemoth American aeronautics and defense company. Space War reports. Continue reading original article
The Military & Aerospace Electronics take:
10 June 2019 -- The new company, Raytheon Technologies Corp., will be created via an exchange of shares between the two firms, with the merger expected to conclude in the first half of 2020, they said in a joint statement.
Raytheon is best known for its Patriot air defense systems, which gained fame during the first Gulf War, and its Tomahawk cruise missiles, often the first weapons fired from U.S. navy ships in recent conflicts.
United Technologies (UTC) is a big player in the aeronautics industry with its Pratt and Whitney engines, which are used in civil and military aircraft, including the F-35 multi-role stealth fighter, considered one of the most advanced combat aircraft in the world.
Related: Collins Aerospace to provide sensors, avionics, and touch-screen displays for NASA's supersonic X-59
Related: Raytheon prepares to build batch of next-generation radar-guided shipboard anti-aircraft missiles
Related: UTC Aerospace Systems to provide EO/IR reconnaissance pods for Turkish Air Force F-16s
John Keller, chief editor
Military & Aerospace Electronics