Content-rich and becoming more so
SAN DIEGO–The conference and trade show we put on last month was like no other.
Jul 1st, 2009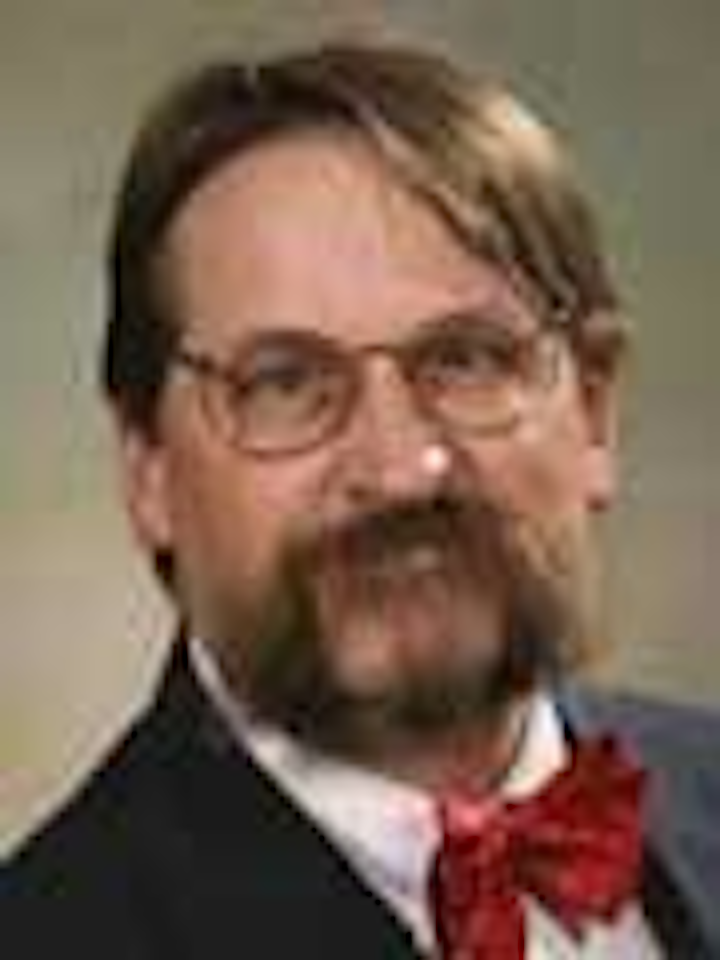 By John Keller
Editor in Chief
SAN DIEGO–The conference and trade show we put on last month was like no other. As I write this, we're all exhausted, but the effort was worth it. Never before have I seen a Military & Aerospace Electronics Forum conference and trade show with this depth of content on a growing variety of subjects.
The Forum, as we call it, was unique this year because of the addition of the Avionics USA conference, which drew interested attendees from aviation regulators throughout the world, from major air carriers, and from segments of major aerospace and defense companies we're not used to seeing.
At the Forum and Avionics USA, held last June at the San Diego Convention Center, I expected to see what we intended–two co-located technical conferences and trade shows presented in separate rooms and with a common trade show floor. What I saw was something completely different.
I saw attendees freely moving between the Avionics and the Military & Aerospace conference presentation rooms as their interests and enthusiasm moved them. It was not we, I apologize to admit, but the attendees themselves who created a growing and quickly evolving atmosphere of the event.
Who says we can't learn big things from the folks who attend, and look forward to, our conferences and trade shows? Next year, things will be different; instead of two co-located shows, we'll put on one cohesive conference and trade show with a unified theme–aerospace and defense–presented as two related conference tracks. We should have seen this ourselves, but at last we have seen the light. It is the conference attendees who will benefit.
It is our intention to involve the major electronics integrators like we never have before–Boeing, Raytheon, Lockheed Martin, Northrop Grumman, Rockwell Collins, Honeywell, General Dynamics, and all the rest. We'll especially be looking for big systems integrators with interests in military and aerospace electronics, as well as commercial aviation and space electronics.
If the conference content this year was any indication, just wait until what you'll see next year. We plan big improvements on this past show's content, which spanned topics from SPAWAR research initiatives, electronic flight bag developments, satellite-based aircraft navigation, the danger posed by counterfeit electronic parts, safety-critical electronics and software, how to comply with International Traffic in Arms Regulations (ITAR), and more.
During breaks in the conference action, next year's trade show floor will be even more dynamic than it was this year, when we had more than 90 exhibitors offering demonstrations of aerospace and defense equipment, software, and services–including a product theater with a long schedule of interactive equipment demonstrations.
The world we live in is changing fast. On the international defense front, things are getting even more dangerous, with ballistic missile launches in North Korea, and threatening rhetoric emanating from places like Iran and Venezuela. The solutions in response are coming fast, too, and look to our trade show next year for the latest.
On the commercial air transport and business aviation front, lots of people in this business can barely keep up. The FAA and the airlines are well along in their plan to convert the nation's air traffic control system to one based on satellite navigation, precision approach systems, and each aircraft's own ability to plot and stay on straight-line courses. In several months time, things will have changed again, and next year's show will have the answers.
The Military & Aerospace Electronics Forum and Avionics USA conferences and trade shows, June 3 and 4, 2010 at the San Diego Convention Center; this is where our community needs to be.