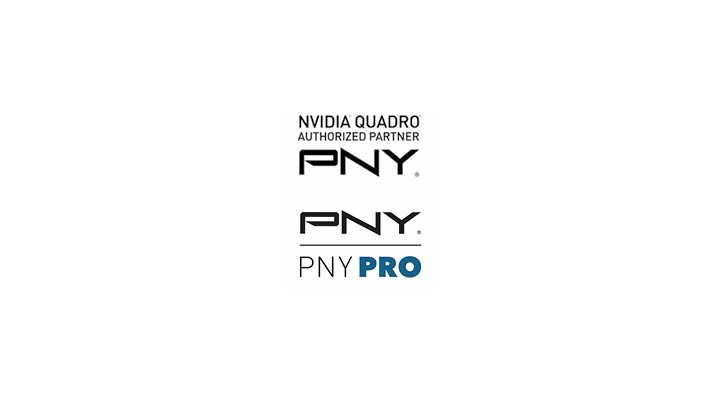 100 Jefferson Road
Parsippany, NJ
Established in 1985, PNY Technologies®, Inc. celebrates over 30 years of business excellence as a leading manufacturer and supplier of NVIDIA® Graphics Cards, Solid State Drives, Flash Memory Cards, USB Flash Drives and Memory Upgrades.
As the Authorized Channel Partner for NVIDIA Quadro® professional GPUs for over a decade, PNY offers the full range of Quadro GPUs for workstations, embedded GPUs and the PREVAILPRO Quadro powered VR-Ready mobile workstation. NVIDIA Quadro GPUs give everyone from intelligence and military analysts in-theatre combat operators the performance to convert large amounts of data into actionable information –all while reducing costs and the power necessary to complete the mission or project. Today, aerospace, defense, and intelligence entities are taking advantage of GPU acceleration for better, more data-informed decision making.
Our experienced Account Managers are available to help you with Project Bids or Volume Opportunities for more details email gopny@pny.com.