Technology Dynamics Inc.
Aug 28th, 2017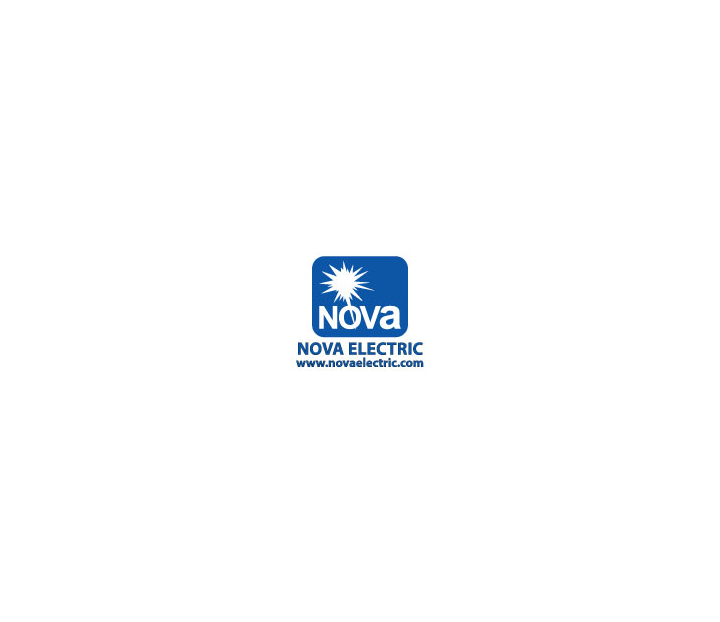 100 School Street
Bergenfield, NJ
Nova Electric has been in operation since 1966, and throughout its 50 year existence it built a position of leadership in the field of design and production of AC Power Systems with a specialty in military and severe environment applications. As a division of Technology dynamics Inc it focuses only on AC output products which include True Online UPS, Pure Sinewave DC-AC Inverters, and Solid-State Frequency Converters in the range of 120W to 500 KW. Additionally it offers products such as custom EMI filters, standalone transformers, bypass switches and power distribution units (PDU). Nova has a very extensive line of off the shelf products, but most of its sale comes from custom COTS and modified COTS designs.
Among the most important applications satisfied by Nova are shelters, shipboard, submarine, HMMWV, vehicular communications systems, and avionics systems. The company's products are deployed in the most powerful radars and missile systems of DOD as well as the nuclear submarines, and ships of the US and Australian navy. Nova also sells to commercial utilities, mines, steel mills, and airports. Nova's products are in fact COTS-based, and use some commercial components – However, they are ruggedized to withstand American and NATO standards for shock, vibration, humidity and EMI military specifications such as MIL-STD-810, MIL-S-901, MIL-STD-167, MIL-STD-461, and MIL-STD-1399. Among its major customers are Raytheon, Lockheed Martin, General Dynamics, DRS, Siemens, GE, and Northrop Grumman.
Nova Engineering and production facilities are very extensive. It uses the resources of the parent company which include sheet metal fabrication, transformer production, and a contract manufacturing facility. These capabilities enable Nova to offer short cycle engineering and prototype production, as well as quick entry into serial production.