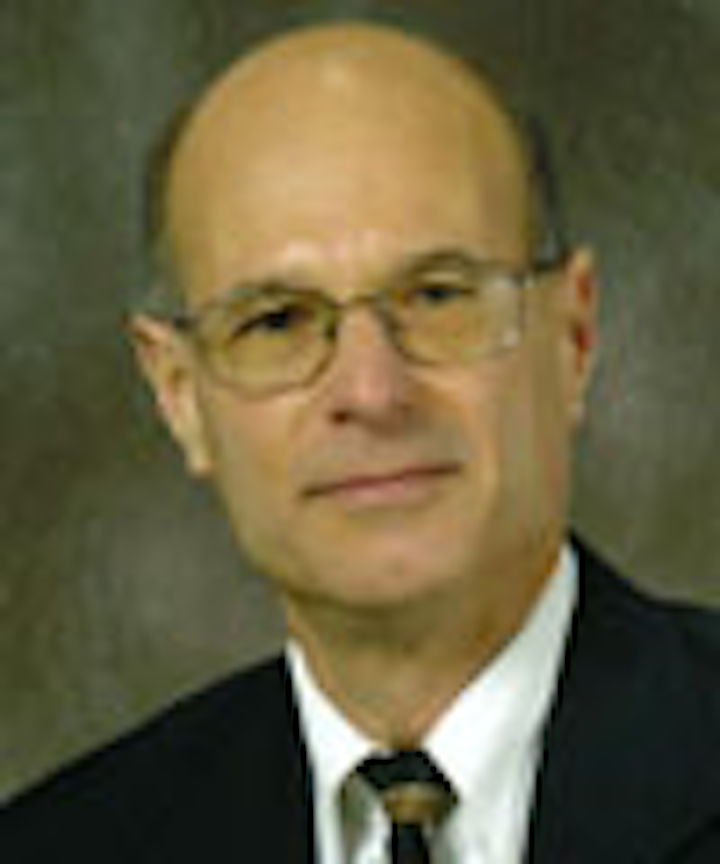 Jim Robles is a Boeing Senior Technical Fellow. He has more than thirty years of experience in electronic packaging disciplines including development of system architectures, hardware design for commercial and military ground and airborne avionics, equipment installation design, mechanical tolerance analysis, thermal and dynamic/vibration analysis, weights/mass properties analysis, design of experiments, and environmental test and analysis.

He is a recognized expert on the application of COTS hardware on military platforms. Jim is the leader of the GEIA working group that developed EIA-933 Standard for Preparing a COTS Assembly Management Plan. He is also the Boeing Executive Focal for our External Technical Affiliation with VITA and with the PICMG, developing standards for next generation COTS hardware assemblies for military/aerospace applications.

Jim's development of a practicable liquid flow-through cooling design resulted in a 30-percent weight and volume reduction in the F/A-18 E/F AESA radar processor. His technical leadership of a multicompany team developed a mission systems design that the customer regarded as "nearly flawless." Those concepts are Boeing "Best Practices" and are being implemented on current and future programs. Jim received a Special Incentive Award in recognition of the $50 million projected savings from the application of his approach for the integration of COTS electronics on Airborne Warning and Control System Extend Sentry hardware.

Jim is a prolific consultant who has been involved with many Boeing programs including 787, 737 RS, AWACS, F-15, F/A-18, F/A-22, FCS, P-8, V-22, and WedgeTail.

Jim is the Boeing Fellowship focal for Communities of Practice and Knowledge Management. He has presented well received workshops at the University of California at Berkeley, Washington State University, and at Society of Hispanic Professional Engineers (SHPE) National Technical Career Conferences (NTCC).