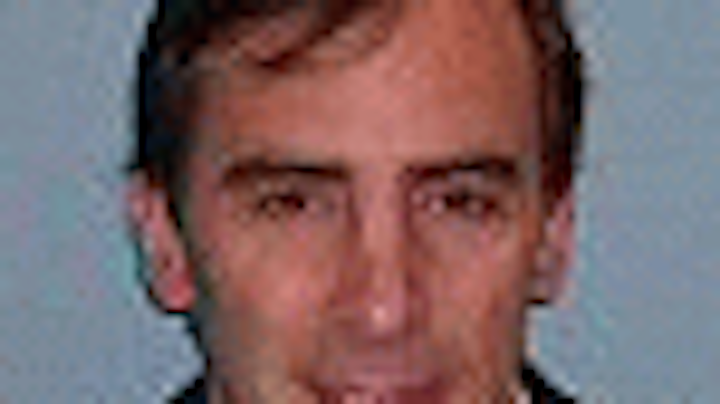 Senior Manager, Systems Engineering
As a Systems Engineering Manager at Mercury for six years, German Linares is an expert in the application of digital radar processing algorithms to embedded computers and communication infrastructures. While at Mercury, German has architected radar applications on a variety of platforms including the Ensemble 7100, the PowerStream 7000 and OpenVPX based products. He has also led the development of modules for real time sensor interfaces.
German has a BSEE and MSEE in Electrical Engineering.