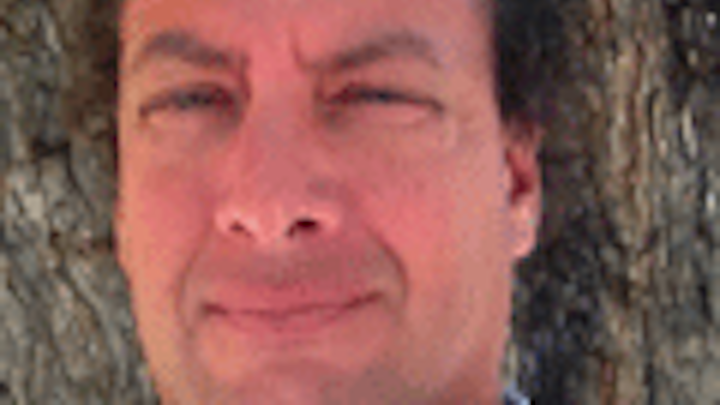 Engineering Manager, Defense and Security
Bob has a Bachelor of Science in Mechanical Engineering (BSME) and over twenty-seven years of design engineering, engineering management, and business development experience in defense, medical, industrial, commercial and retail markets. Bob's experience is concentrated in the area of electronic product design and development and working with manufacturing teams to implement those designs. He has a strong working knowledge of plastics and metal designs ranging from injection molding to sheet metal stamping to cast products.


Bob heads up the Hybrid Sonobuoy team which is focused on new product innovations and designs, both in the sonobuoy field and outside in other defense related markets.