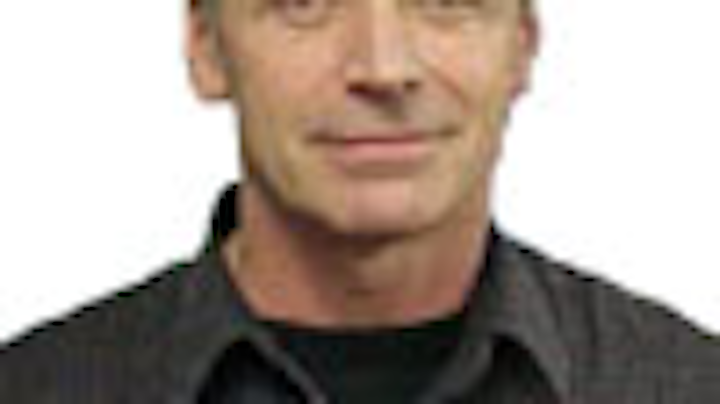 New Business Development Manager
Mike joined Saft in February 1988 as the Manager of the Manufacturing Engineering Department. In 1993 he moved into the product engineering group, responsible for Li-SO2 and Li-SOCl2 battery design and field application support. Mike served as the Product Engineering Manager from 1995 -1998. In 1998 he moved into his current position as New Business Development Manager, where he is responsible for new battery design in all three primary lithium chemistries (Li-SO2, Li-SOCl2 and Li-MnO2) and with a strong focus on Li-ion battery applications. Prior to joining Saft, Mike had over 17 years of engineering and management experience with TRW/IRC Inc., a manufacturer of resistors and thick film products.
Mike holds a Bachelor of Science degree in Physics from North Carolina State University.