Computer hackers use inexpensive Raspberry Pi embedded computing board to steal 500 megabytes of NASA data
Trusted computing breach at the NASA Jet Propulsion Laboratory gives thieves access to data concerning the Mars Curiosity rover and other NASA projects.
Jun 25th, 2019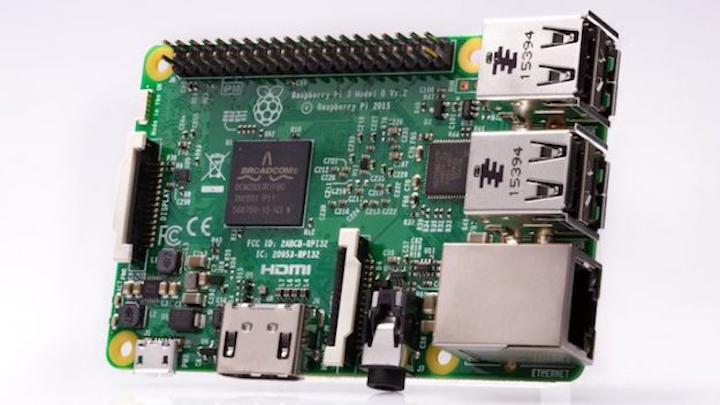 PASADENA, Calif. – Turns out, a $35 off-the-shelf embedded computer is all it takes to infiltrate the U.S. government. Geek.com reports. Continue reading original article
The Military & Aerospace Electronics take:
25 June 2019 -- In April 2018 the NASA Jet Propulsion Laboratory in Pasadena, Calif., discovered that a computer hacker had gained access to one of its major mission systems using a Raspberry Pi development embedded computing board.
The low-cost, bare-bones computer board, fits-in-the-palm-of-your-hand machine went undetected for 10 months, during which the culprit(s) stole 500 megabytes of data from 23 files, according to the NASA Office of Inspector General. Two of those files contained information related to the Curiosity rover, currently exploring Mars.
JPL has already installed additional trusted computing monitoring agents on its firewalls, and continues to work with the space agency to review network access agreements for external partners. News of this hack comes on the heels of the new Raspberry Pi 4.
Related: New frontiers in small-form-factor embedded computing
Related: Small-form-factor embedded computing offers new SWaP-based distributed design paradigm
Related: Small-form-factor embedded computing shrinks processing for unmanned vehicles and other tiny applications
John Keller, chief editor
Military & Aerospace Electronics