Airbus takes quick lead over Boeing in commercial aviation aircraft orders this week at Paris Air Show
Airbus announces sales of new A321XLR -- a competitor to the Boeing 737 MAX, which are grounded following two fatal crashes in Indonesia and Ethiopia.
Jun 18th, 2019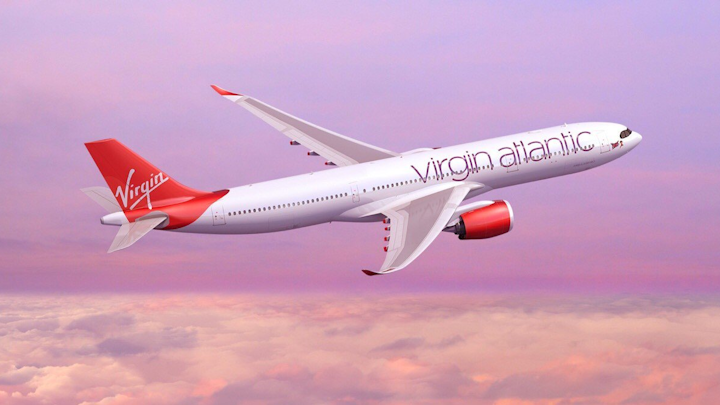 PARIS – Airbus began the first day of the International 53rd Paris Air Show unveiling a new commercial jet while announcing it had secured orders for over 100 planes while its main competitor, Boeing, left essentially empty-handed. UPI reports. Continue reading original article
The Military & Aerospace Electronics take:
18 June 2019 -- At Le Bourget Airport in the French capital on Monday, Airbus unveiled a new version of its A321 as a candidate for commercial aircraft orders, boasting a range 15 percent farther than its predecessor.
The new A321XLR is a director competitor to the Boeing 737, which its latest generations -- the MAX 8 and MAX 9 -- have been grounded following two fatal plane crashes in Indonesia last October and Ethiopia in March.
Middle East Airlines, flag carrier of Lebanon, then was announced as the launch airline customer of the new commercial aviation aircraft shortly after it was unveiled, a deal that was followed by Virgin Atlantic which said via Twitter that it had ordered 14 A330neos.
Related: Paris Air Show kicks-off next week, as Boeing and Airbus go head-to-head for commercial aircraft orders
Related: Boeing at Paris releases optimistic global commercial aircraft forecast of $8.7 trillion over next decade
Related: Grounding of 737 MAX commercial passenger jet overshadowing Boeing's presence at Paris Air Show
John Keller, chief editor
Military & Aerospace Electronics