Holt Integrated Circuits
Mar 22nd, 2016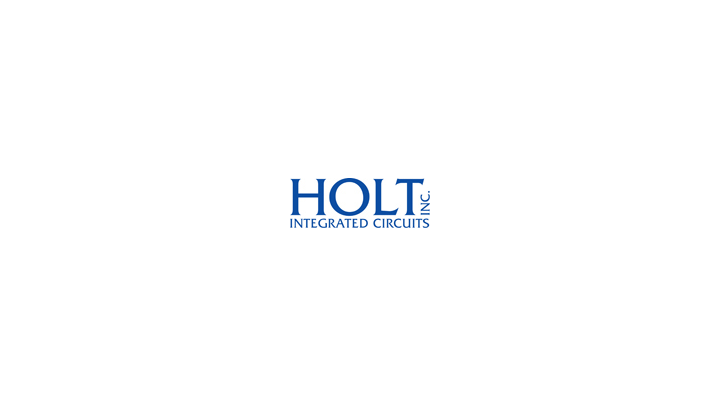 23351 Madero
Mission Viejo, CA
USA
Located in Mission Viejo, CA, Holt Integrated Circuits is a major supplier of ICs for avionics and military aircraft data bus and display applications. The company's products are specified by more than 400 manufacturers worldwide and are employed in flight control, navigation, engine management, communications, safety equipment, and in-flight entertainment systems.

Holt is the market leader in ICs supporting the ARINC 429 standard, supplying everything from analog transceivers to full protocol chips with RAM. Select ICs feature built-in lightning protection for DO-160G section 22 compliance, integrated analog transceivers and digital protocol, and include DC-DC converters for single-supply operation.

Holt's MIL-STD-1553 transceivers are recognized as the industry's smallest, having the lowest power consumption. In addition, Holt MIL-STD-1553 integrated terminals offer the most compact, cost effective solution available on the market, integrating protocol, transceiver and transformers in a single 16mm x 16mm package. Holt's latest MAMBA family offers BC/RT/MT protocol and transceivers in the World's smallest footprint, 6mm x 6mm.

Other data bus products include ARINC 717, CAN (ARINC 825), RS-485/422 and analog switches. Select products are available to DSCC SMD specifications. Holt also offers product compliant to the European Union "RoHS Directive 002/95/EC".

Holt Integrated Circuits is ISO 9001:2008 registered and is a STACK certified supplier and recipient of the STACK International 2012 Gold Supplier Award.